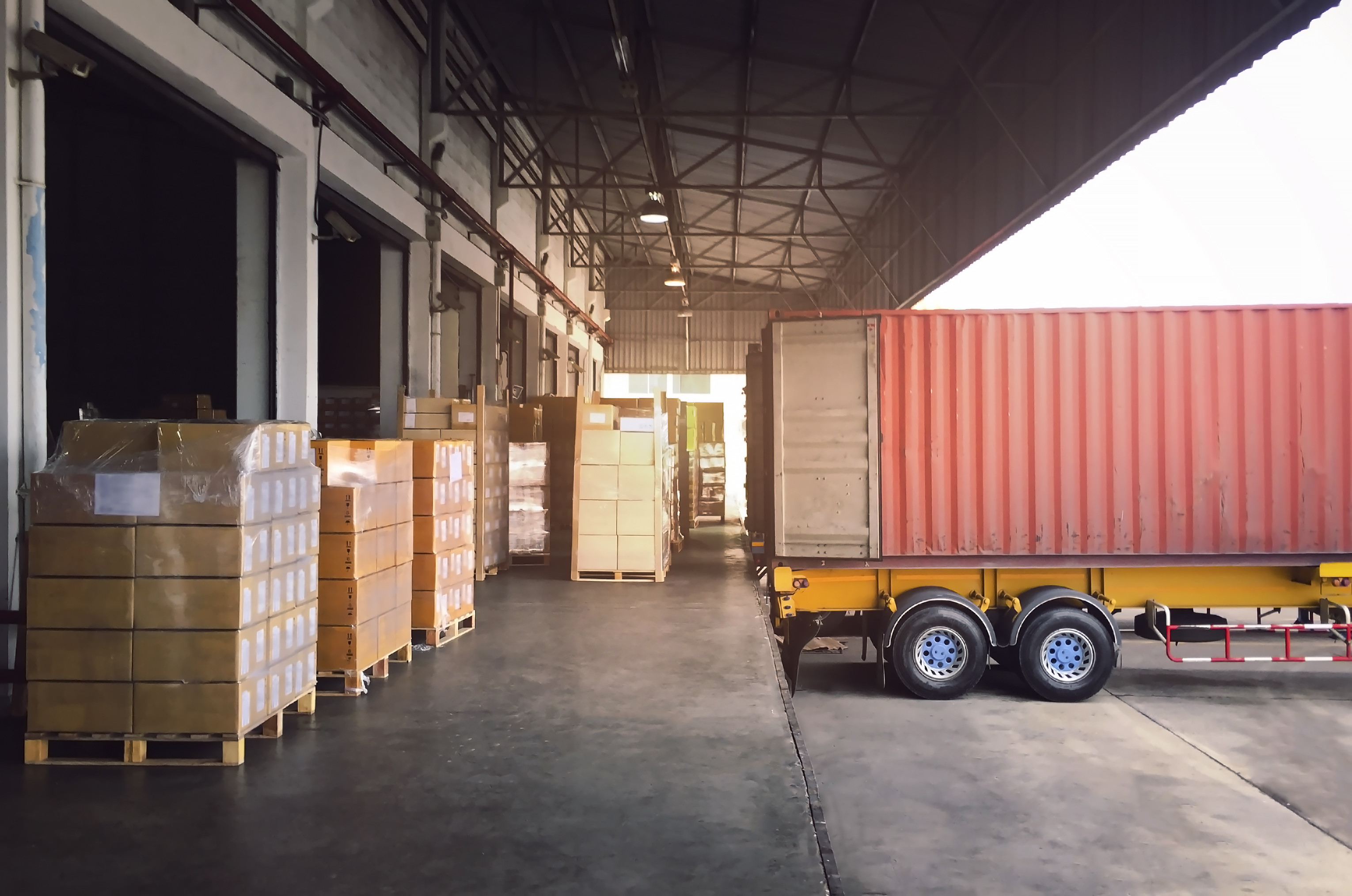 AECOC published the data "Lean & Green Barometer" in which the progress made by companies in the environmental management of their logistics processes is examined. The report shows that sustainability is a priority for large consumer goods companies 83% confirm they have systems in place to measure their carbon footprint in goods transport.
On the other hand, 11% who have not yet implemented these measures plans to do so shortly. The reason most often repeated by those who haven't is this You don't have the right tools.
When analyzing short-term plans for this purpose 89% of the companies affirm that they focus on the optimization of logistics processeswhile six out of ten will choose too invest in digitization and collaborative transport models, sharing means of transport with other companies. This model is in fact the one that has grown the most in the last year, a 52% of companies have implemented it.
In the long term, there is greater uncertainty. 69% predict they will choose to renew their fleet using hydrogen fuelduring a 41% think electric vehicles are the best option.
The report also shows that in addition to the widespread use of measures in transport, emission reduction measures in storage are also widespread. In this way, Nine out of ten companies have already implemented strategies for the rational use of electrical energyWaste management and LED lighting.
Focus on decarbonization
The barometer also reflects some skepticism among companies about meeting Europe's targets to reduce CO2 emissions. Only 35% of companies believe a 55% reduction in emissions by 2030 is feasible.
The main obstacles include the fhigh level of maturity of the new technologies available for transportthe limited charging infrastructure available and the Current costs of vehicles with alternative drives.